KLT Level One (Online)
Note: This course is currently hosted on TalentLMS our companion site for professional development online courses.
KLT Level One (online)
$370 Australian Dollars
This course is currently hosted on TalentLMS, our companion site for professional development online courses.
Course Overview
Learn how to design and deliver highly effective functional strength training programs by utilising an

integrated approach

to human anatomy and biomechanics.
Study training principles and exercises that are fully transferable across a

wide spectrum of clients

, including: rehabilitation, occupational conditioning or sports performance.
Explore full-body exercises which stabilise and strengthen

functional movement patterns

in multiple planes of motion – following myofascial lines and respecting the kinetic link principle.
Gain the confidence to perform and teach a selection of both

home-based & gym-based

workouts, including KLT full-body workouts, focus workouts and bands-only workouts.
Utilise

high-quality resources

which are designed to assist you in the immediate, successful (and profitable) delivery of Kinetic Link Training to clients.
Enjoy the benefits of following a precise functional training system – the Kinetic Link Training system.
Who is KLT Level One for?
This course is designed for all health professionals and exercise professionals who utilise exercise and functional movement restoration in the management of their clients: Physiotherapists, Myotherapists, Exercise Physiologists, Kinesiologists, Strength and Conditioning Coaches, Osteopaths, Athletic Therapists and Personal Trainers etc.
The KLT Level One (online) course is recognised by several Australian professional associations for PD credits.
Multi-Media with Academic Support
The delivery format is multi-media, with a great mix of online tutorials, exercise movies and reading materials.
You will have 6 months access to the course – plenty of time to complete the 14-16 hours of study and exercise practice.
As a highly valued KLT online student, you receive full academic support throughout your course of study – you can contact us any time via email with any questions.
Do I Need Any Special Equipment?
All that is needed to successfully learn, practice and teach KLT is a few dumbbells and resistance bands – meaning that you and your clients can perform KLT at home without a gym membership. However, if you do have access to a gym (or training studio) with a range of free-weights and pulleys (cable equipment), this is a bonus as it will more easily allow for progression of load.
All exercises taught during the course can be performed at home or outside or in a gym. If training at the gym you will need access to dual adjustable cables and dumbbells. Training at home (or training outside) requires the use of resistance bands / tubes and dumbbells only (no other special equipment is ever needed). If training with bands, you will need to secure the bands to appropriate anchor points (a high point , a mid point or a low point). If training at home or outside – we recommend using a set of high quality bands/tubes with proper handles plus clip-in/clip-out functionality.
Your Presenter – Wayne Rodgers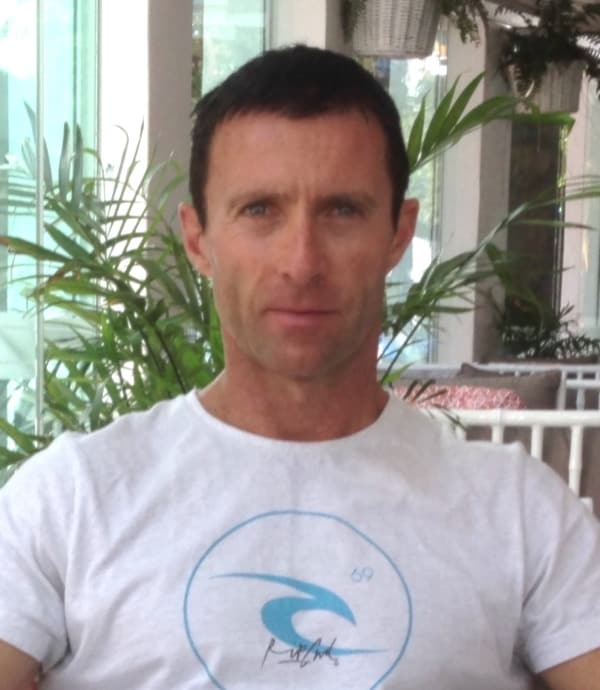 Wayne Rodgers is a sports and exercise physiotherapist with over 35 years clinical experience, plus 25 years experience in presenting to professional audiences. He has been a sports physiotherapist for several national and international sports teams including the Australian Commonwealth Games team and the Australian Netball team. He is the senior sports physiotherapist and founder of Sunshine Coast Sports Physiotherapy.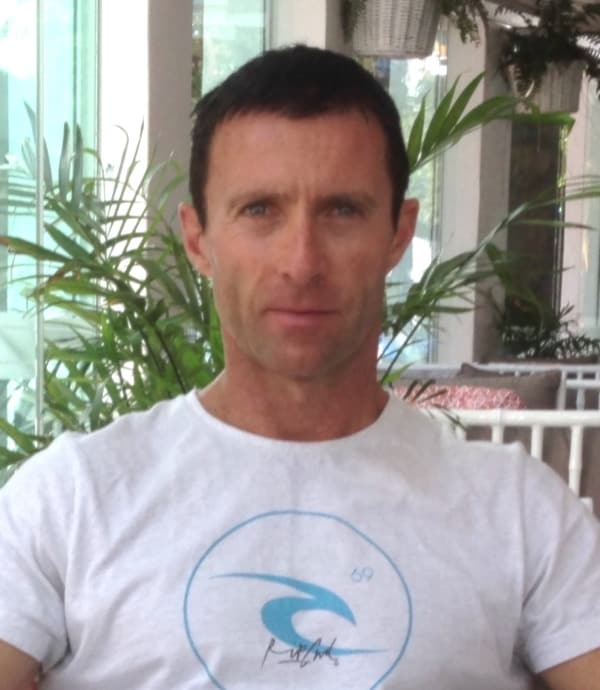 More About Wayne